"Every time you spend money, you're casting a vote for the kind of world you want."


Anna Lappe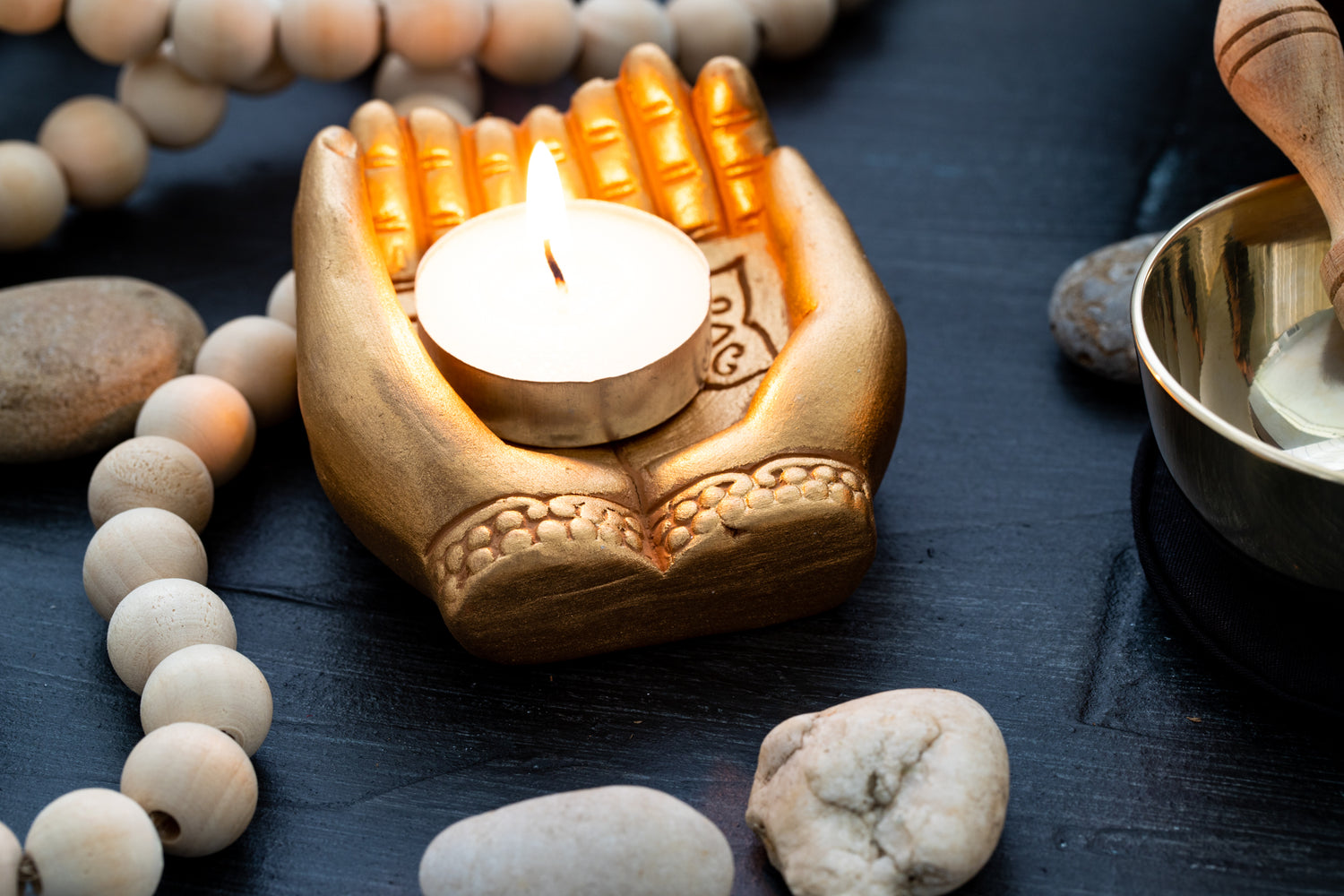 About Us
Since 2020, Saltbox Sash has committed to curating fair trade and ethically-sourced home décor. All pieces are handcrafted by talented global artisans where nothing is mass-produced, and every product tells a story. We partner with social enterprises, nonprofits, and fair trade organizations to source our goods and bring our customers products that put people and the planet first. Every piece we carry celebrates the rich, diverse cultures of the artisans and showcases art forms passed down for generations, such as basket weaving, embroidery, woodcraft, pottery, sculpture, and more.
Our mission is to advocate for fair trade and connect our conscious customers to ethically sourced high-quality home goods and gifts. All products are handcrafted by artisans who live in underserved communities around the globe and may be living in poverty, are marginalized, disadvantaged, young mothers, women who have escaped the sex trade, and people with disabilities. Shopping fair trade supports a movement that cares deeply about protecting human rights, the health of our planet, women's equality, and the preservation of cultures.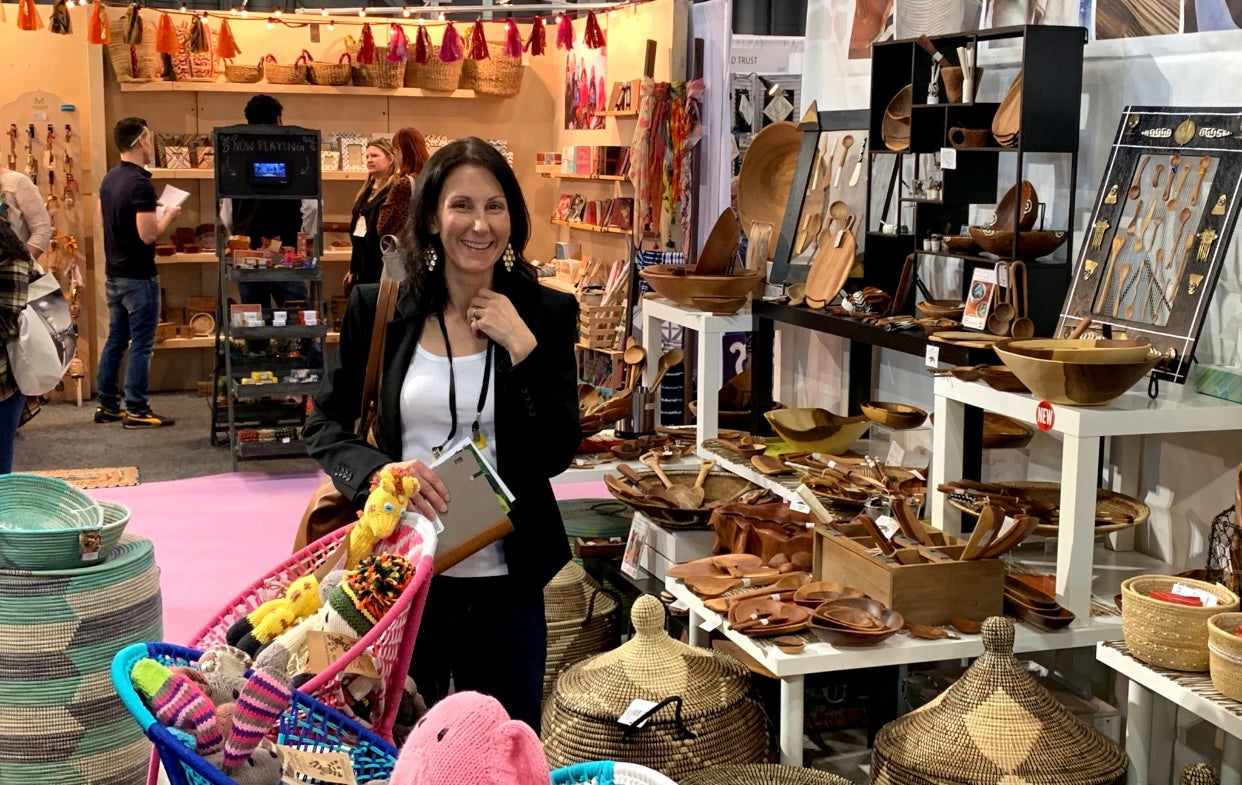 Our Story
Saltbox Sash was born out of two things; my love of all things home and my discovery of fair trade. I believe that our home environments have the power to impact our overall physical and emotional well-being, and as such, I have always strived to create a home that supported this belief. I believe your home should be a visual representation of your style and interests, and, more importantly, share your story.

In 2017, I purchased a fair trade jewelry box at a craft show. After researching, I learned about the impact our daily purchases have on global producers. Fair trade empowers underprivileged global artisans, and advocates for social justice, particularly women and children. Unfortunately, they are the most vulnerable to forced labor, exploitation, harassment, inequality, and unsafe working conditions. Artisans who work under fair trade principles can lift themselves out of poverty and create brighter futures while earning sustainable, dignified wages to support their families.

Owning my own home décor business has been a longtime dream of mine, and when I learned about fair trade, I just knew that I had to be a part of this movement and advocate for doing business the way it should be; people over profit. The vision for Saltbox Sash is to be a contributing member of the fair trade movement while helping our customers create a home that best illustrates their story and values.